Anton The Lord Hartforth is the 20th Great Grandson of King Fernando III of Spain (Saint Ferdinand / San Fernando) and numerous kings of Iberia.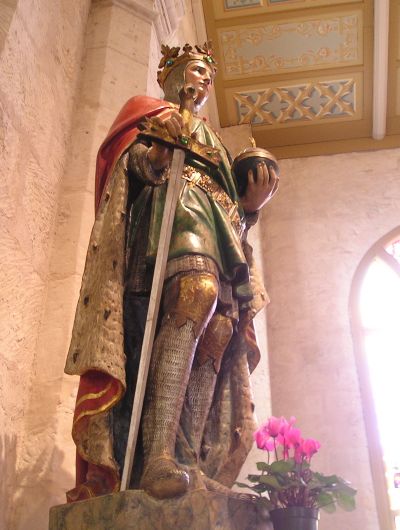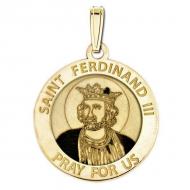 Saint Ferdinand III (1199 –1252)
King Ferdinand III
San Fernando​​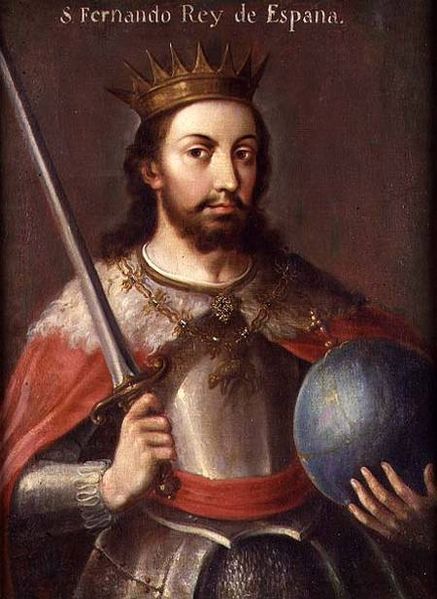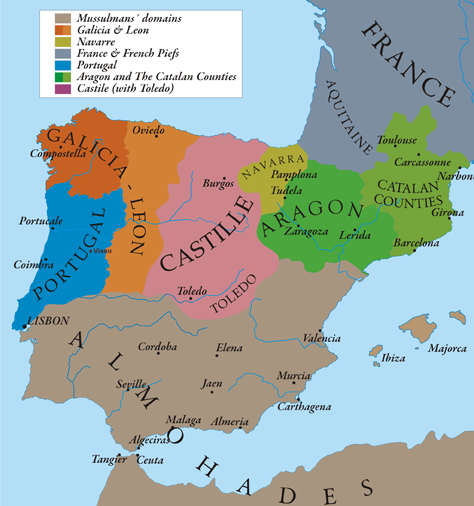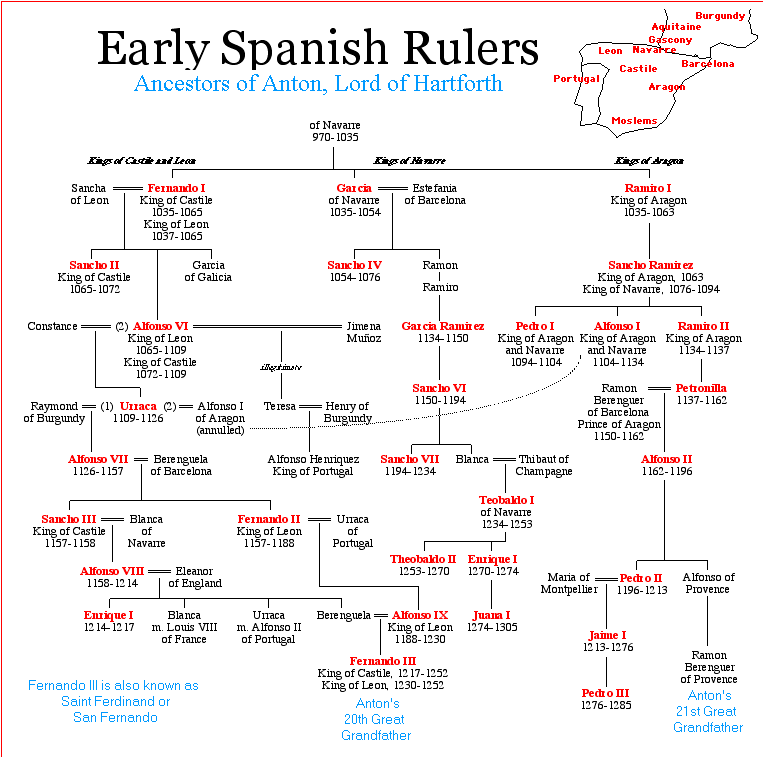 Cousins of Anton The Lord Hartforth,as descended from Fernando III Saint Fernando King of Spain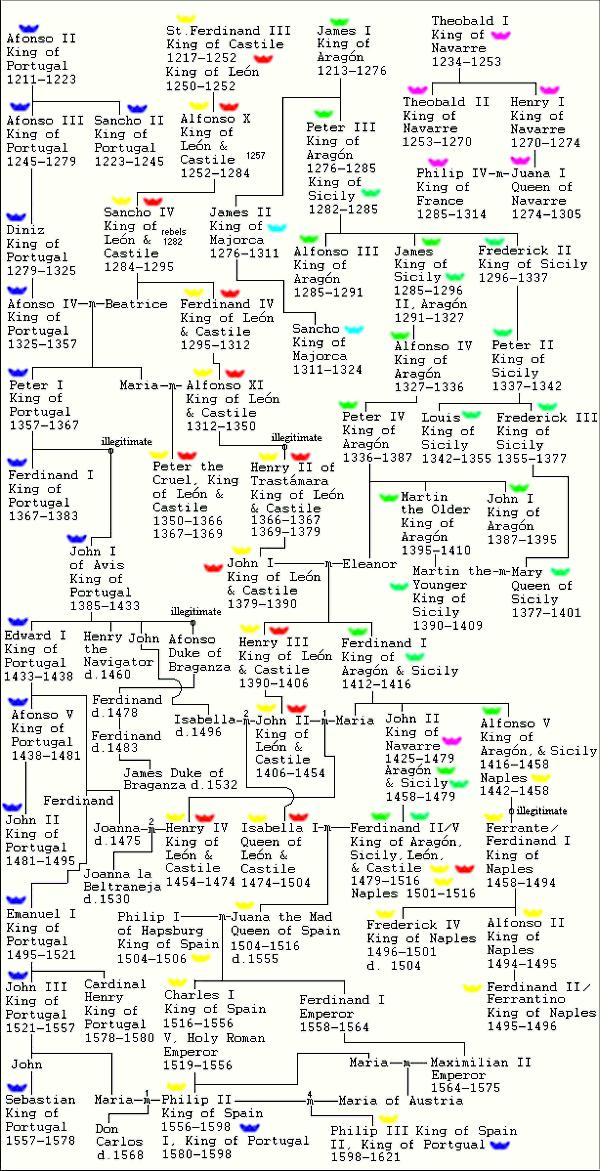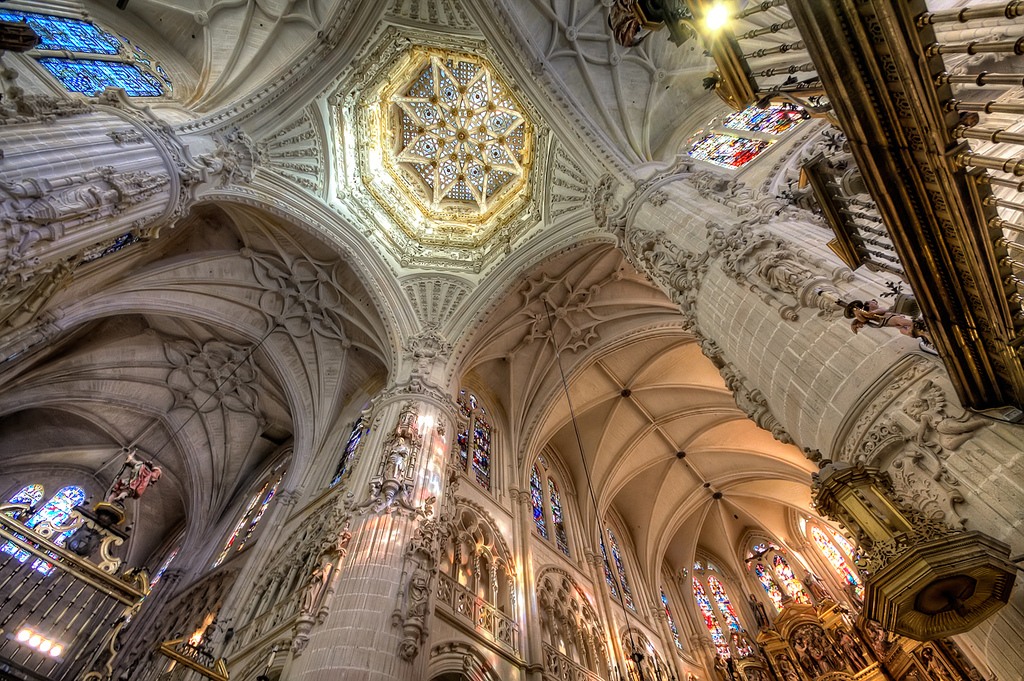 Burgos Cathedral is one of the most beautiful buildings in the Gothic art style and truly deserves the title of
Heritage of Humanity
(1984).

The construction of the Cathedral was begun in 1221 by King Ferdinand the Saint and Bishop Don Mauricio and it was finally consecrated in 1260. It was later enlarged and made even more beautiful with a grand cloister and numerous chapels, including the famous Chapel of the Constables (15th C.), the Chapel of St. Tecla (18th C.), the fine stone-needles on the main façade (15th C.) and the splendid dome at the crossing (16th C.).