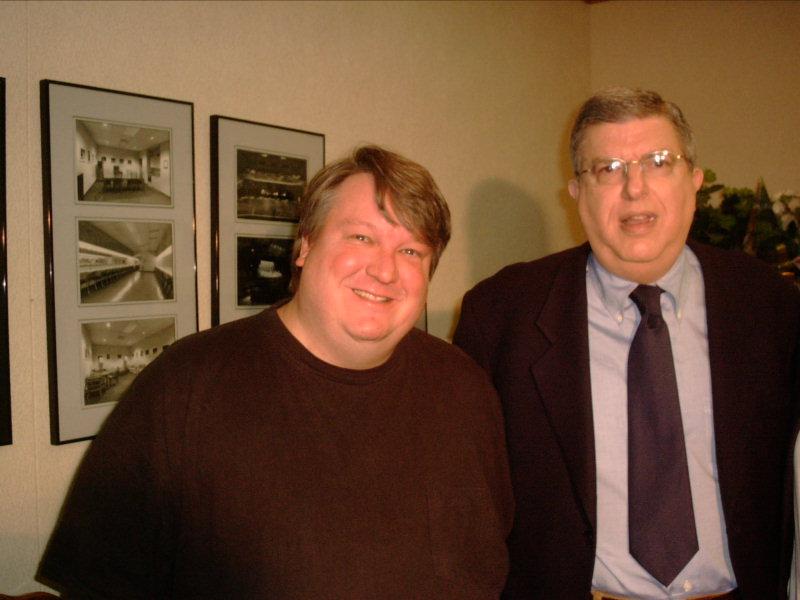 Anton Anderssen & Marvin Hamlisch, the multi award-winning American composer. He is one of only two people in history (the other being Richard Rodgers) to have won an Emmy, a Grammy, an Oscar, a Tony, and a Pulitzer Prize.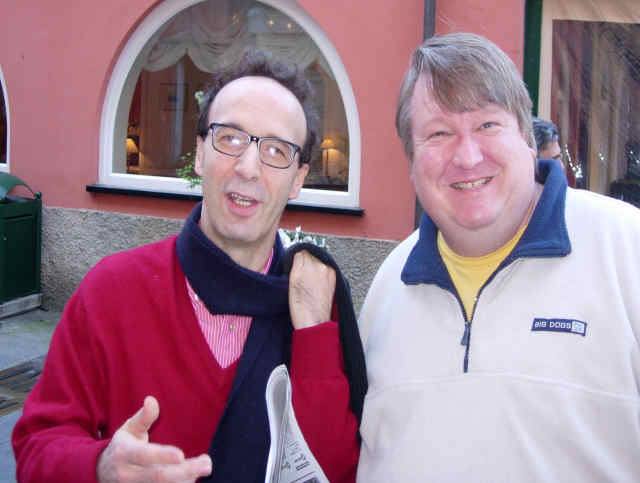 Roberto Benigni, Italian film director, film writer, movie star, and Oscar winner, with Anton Anderssen in Portofino Italy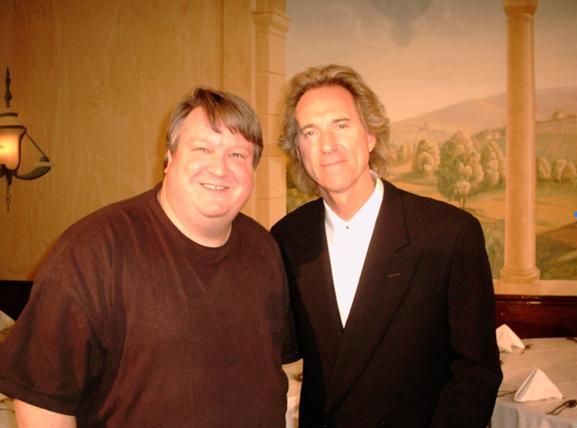 Anton Anderssen with Gary Puckett. GARY PUCKETT and the UNION GAP was one of the most successful musical groups of the sixties. Gary's unmistakable signature voice garnered six consecutive gold records.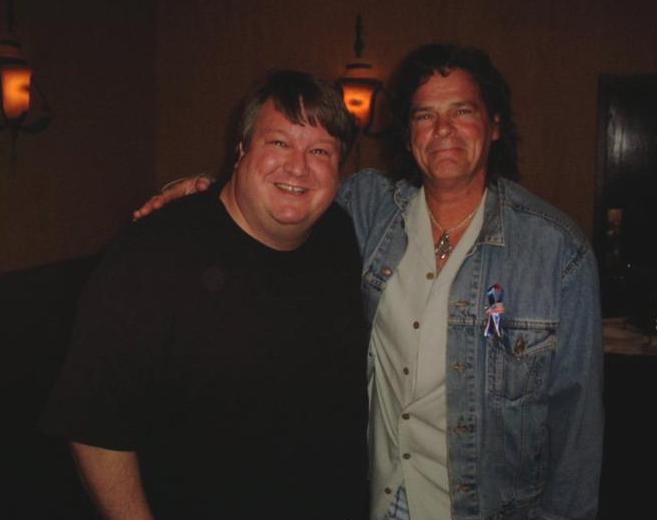 Anton Anderssen with B J Thomas. During four decades B.J. Thomas has performed, he has sold more than 70 million records, earned 2 Platinum records, had 11 Gold records, won 5 Grammy Awards, 2 Dove Awards for Gospel Recordings and 15 Top 40 Pop/Rock Hits.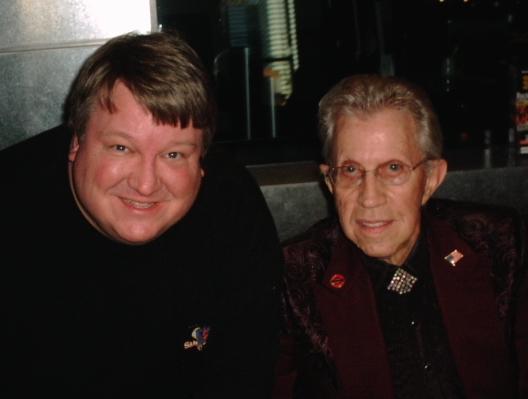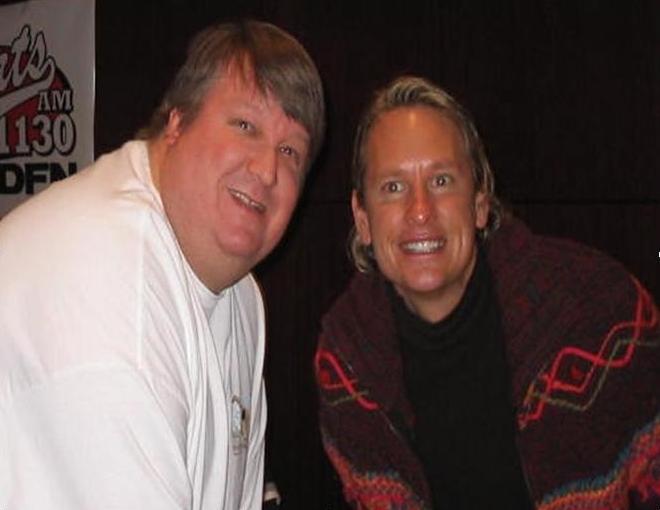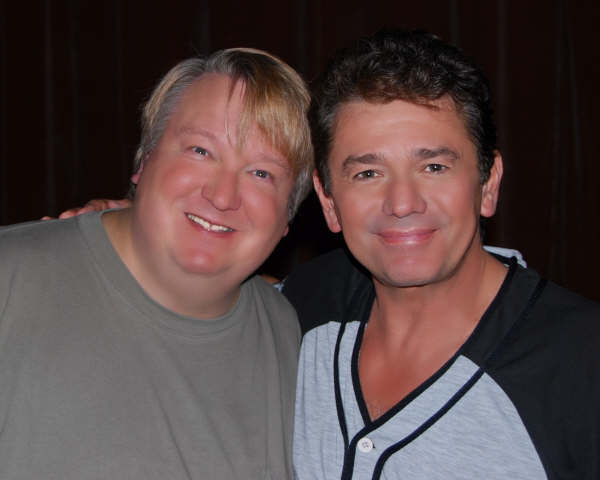 Anton and Adrian Zmed (star of TJ Hooker, Dance Fever, Grease 2)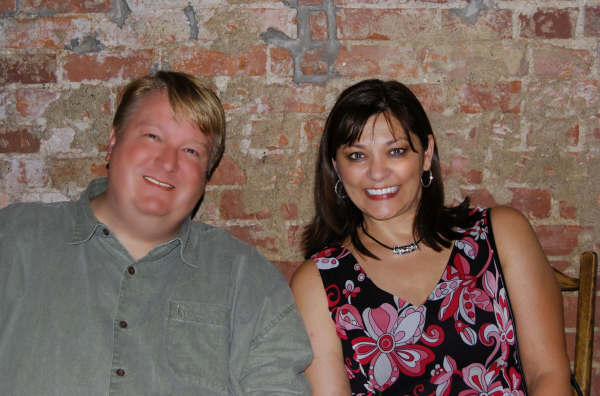 Anton and Ginger Gann Schocke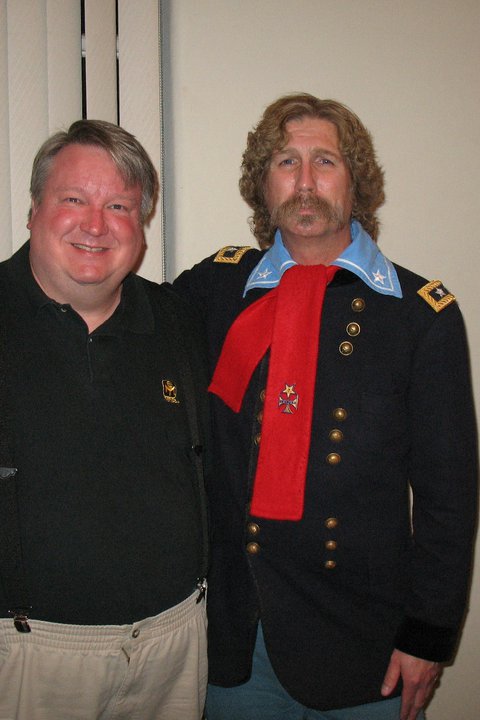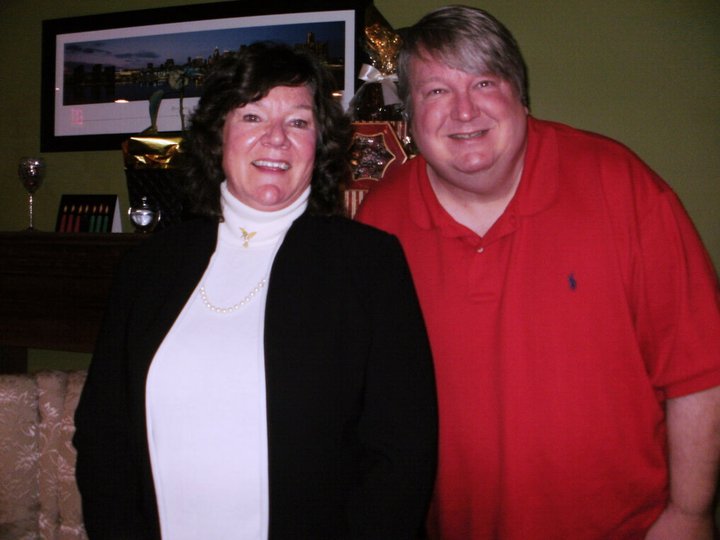 Mary Badham, Academy Award Norminee, played Scout in
To Kill a Mockingbird
, with Anton Anderssen. Together at private party prior to her appearing on stage at the Redford Theatre.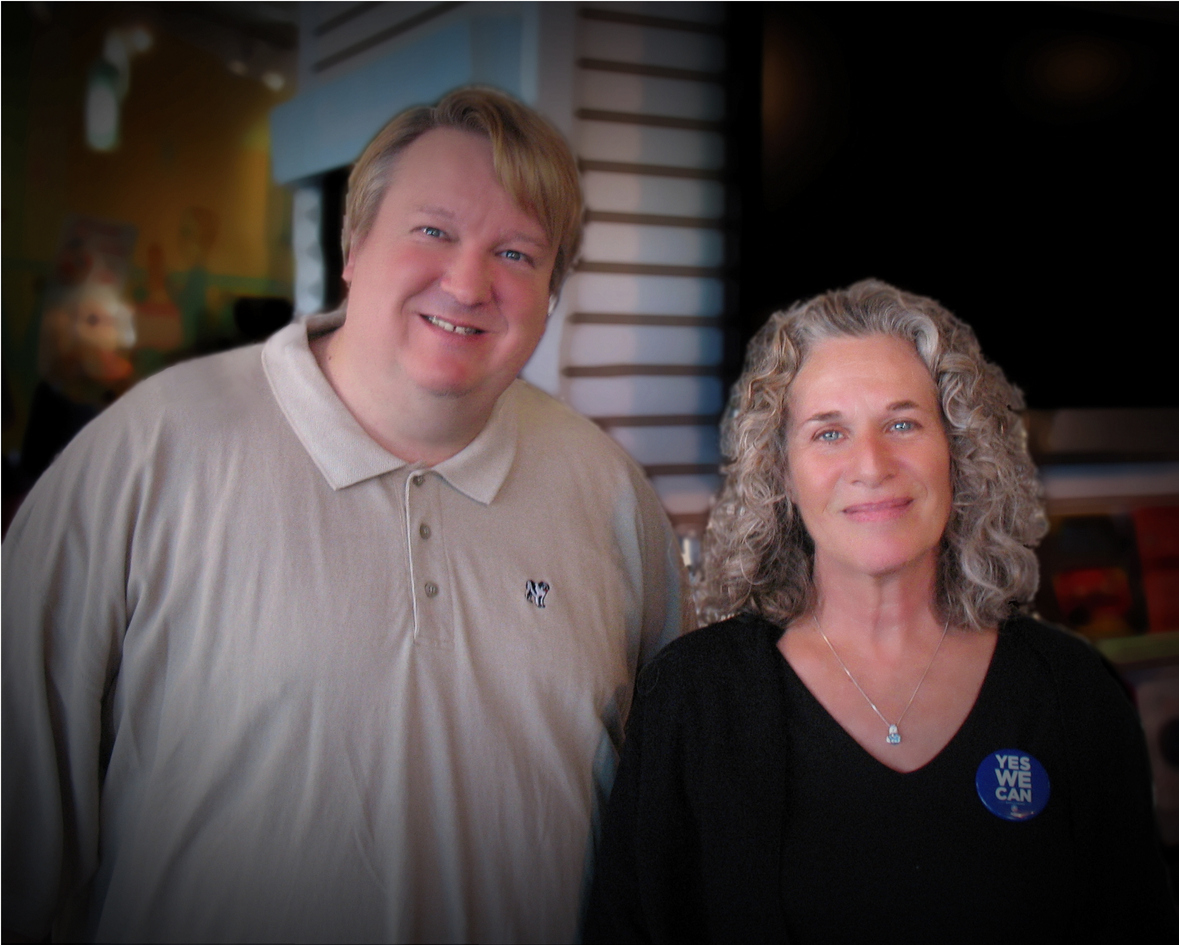 Anton Anderssen and Carole King. In 2000, Joel Whitburn, a Billboard Magazine pop music researcher, named her the most successful female songwriter of 1955–99, because she wrote or co-wrote 118 pop hits on the Billboard Hot 100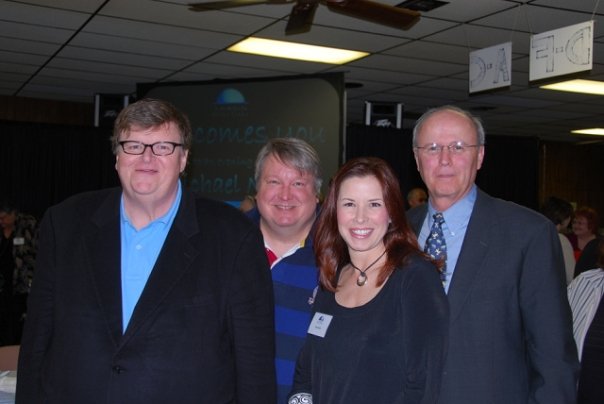 Michael Moore, Anton Anderssen, Amy Lange, Amy's dad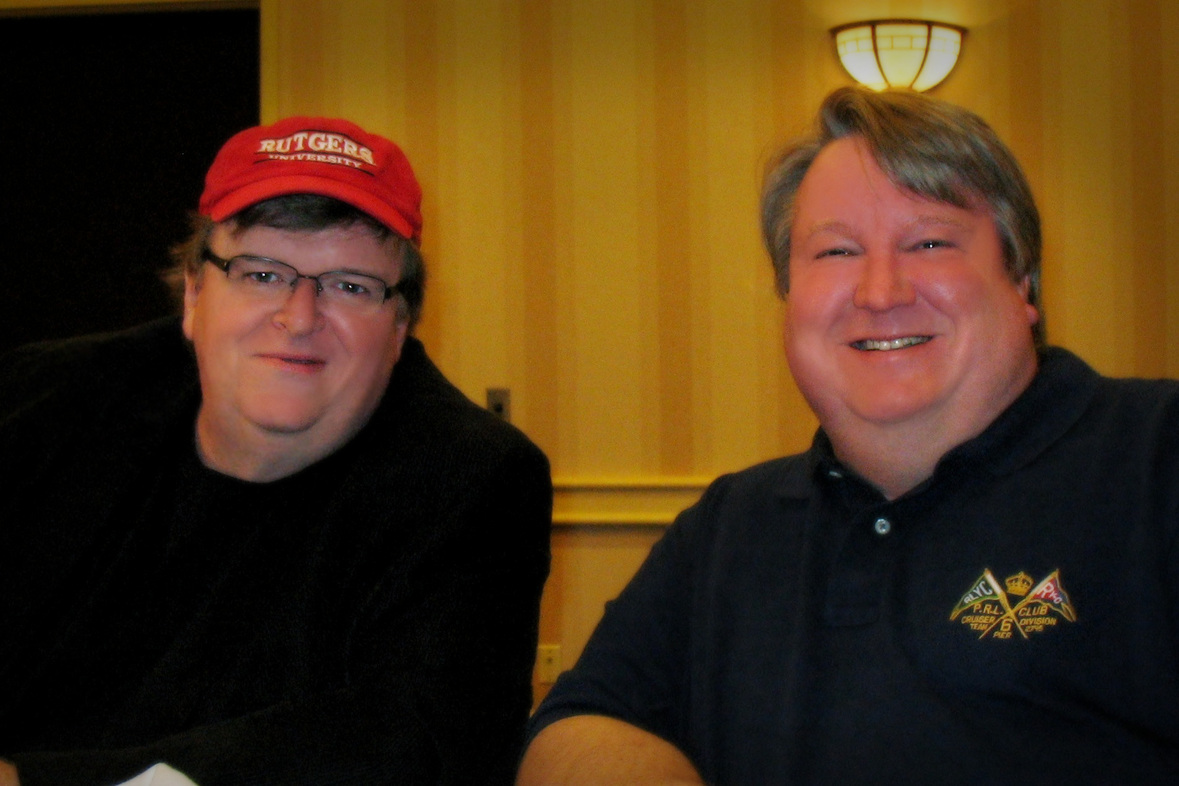 Michael Moore and Anton Anderssen. Michael Francis Moore (born April 23, 1954) is an American filmmaker, author, social critic and activist. He is the director and producer of Fahrenheit 9/11, which is the highest-grossing documentary of all time. His films Bowling for Columbine and Sicko also place in the top ten highest-grossing documentaries. In September 2008, he released his first free movie on the Internet, Slacker Uprising, which documented his personal quest to encourage more Americans to vote in presidential elections. He has also written and starred in the TV shows TV Nation and The Awful Truth.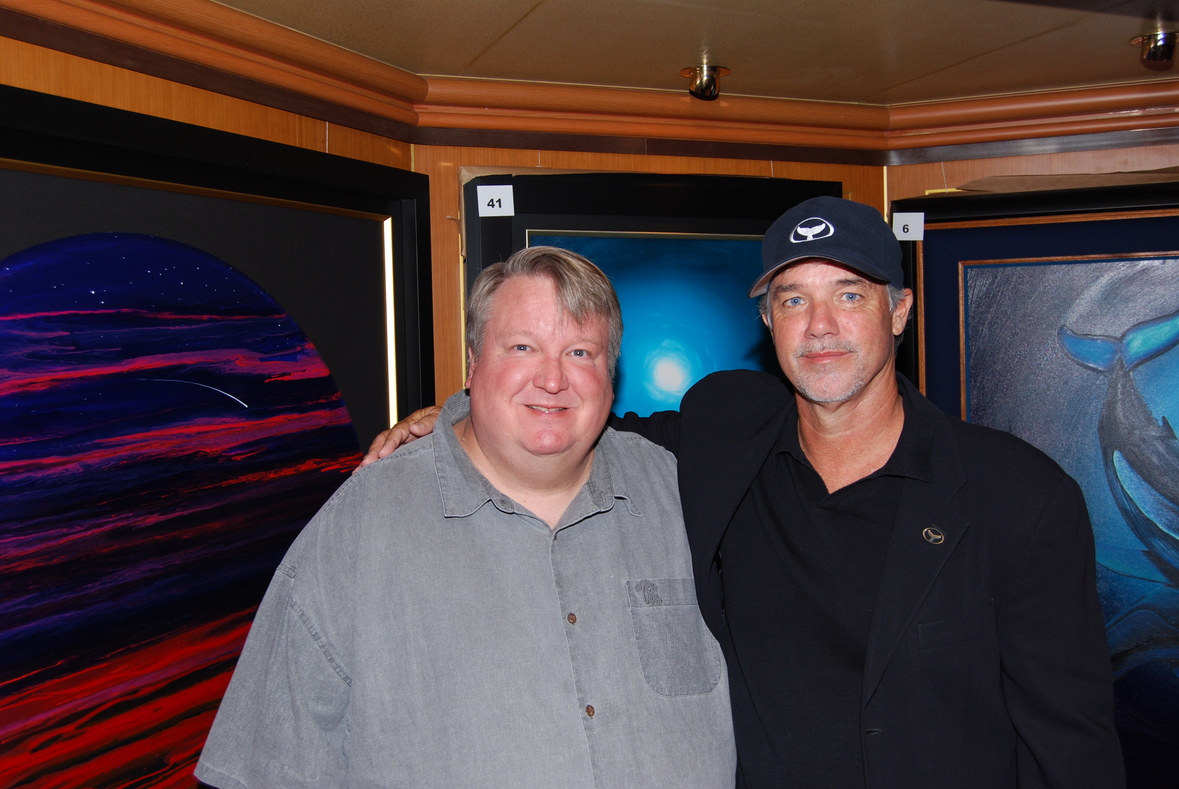 Anton Anderssen with artist WYLAND
Prof. Yosef Garfinkel, PhD, lead excavator of the City of David, Jerusalem, Israel. http://bit.ly/91f4Yl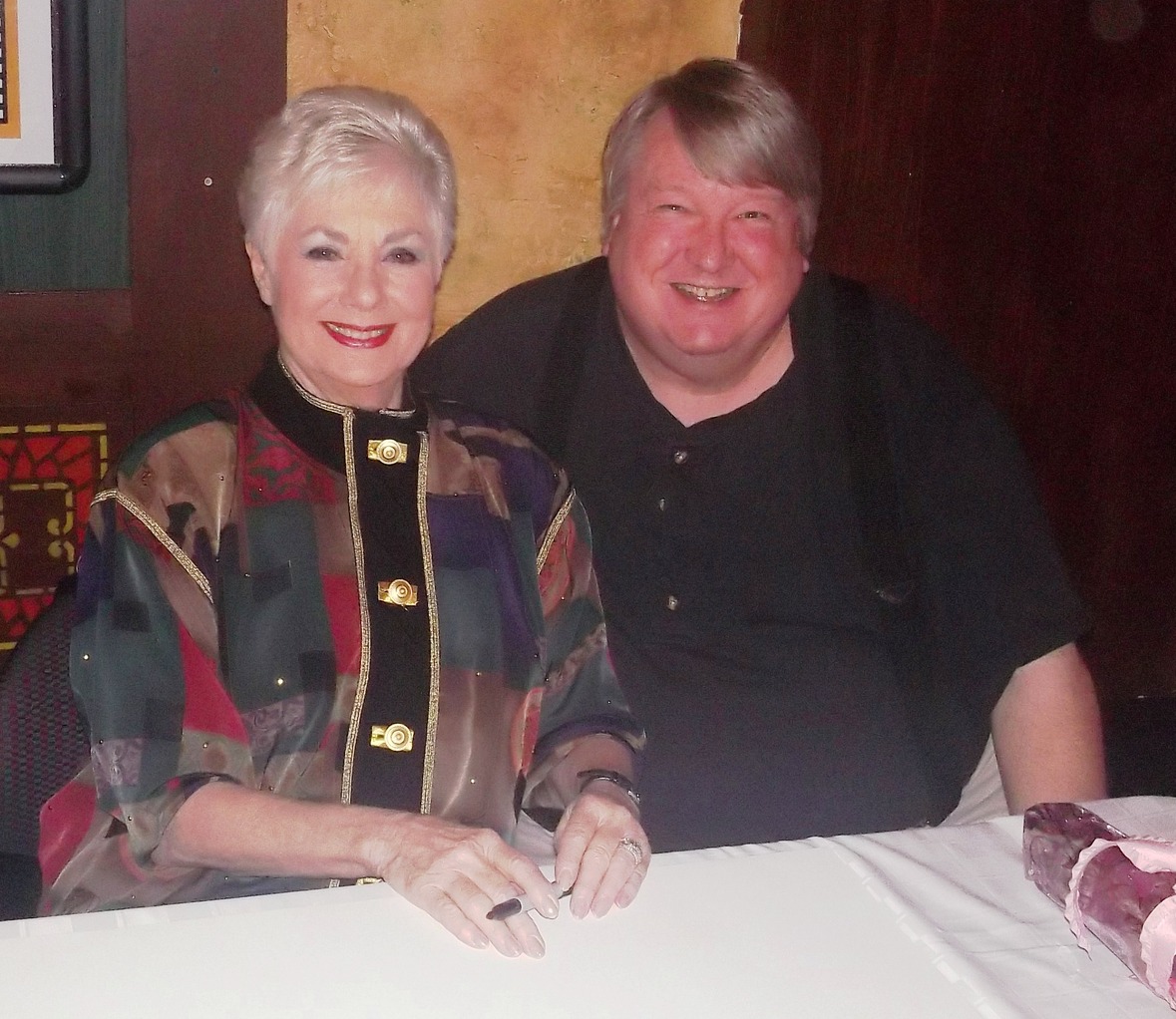 Shirley Jones, star of The Partridge Family, Carousel, The Music Man and Oklahoma. With Anton Anderssen