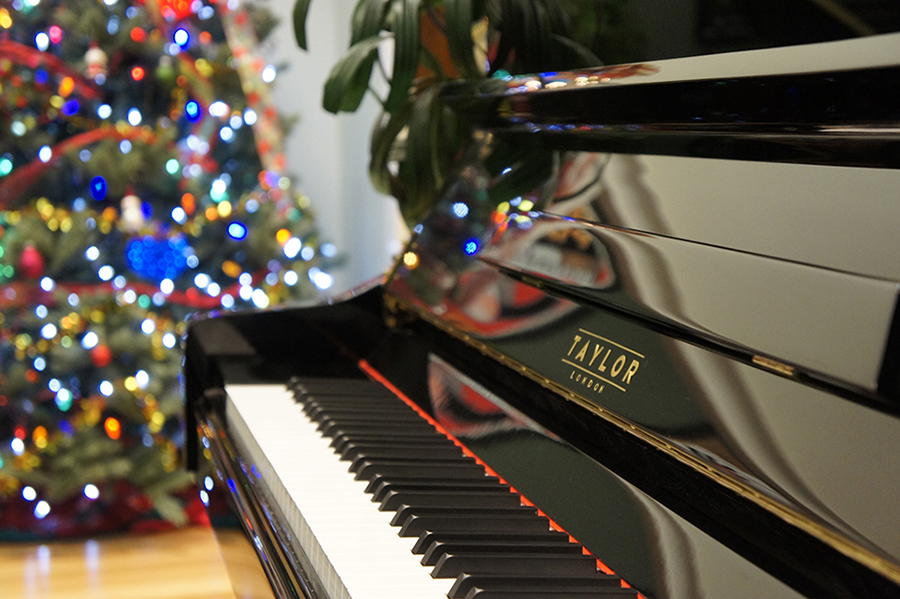 He always says yes to Noel Night
Nov 27, 1999
By Suzanne Chessler / Special to The Detroit News

DETROIT--Anton Anderssen's sideline, playing the piano, keeps him busy during the holiday season, but he makes time for one volunteer booking -- Noel Night.

Scheduled to be at the keyboard from 8-9 p.m. Dec. 4 in the Grand Hall of the Detroit Institute of Arts, Anderssen is taking part for the eighth time in the annual holiday celebration sponsored by the University Cultural Center Association.

"I play sing-along Christmas music," says Anderssen, a self-taught instrumentalist. "Every-body will know the songs, including 'Frosty the Snowman' and 'Rudolph the Red-Nosed Reindeer.' "

Other Noel Night activities include a tree-lighting ceremony, a production of A Christmas Carol, outdoor hand-bell choirs and serenades, planetarium shows and carriage and sleigh rides. For the first time, the Detroit Artists Market joins the festivities, exhibiting and selling work by 100 artists.

Anderssen, who teaches business law at community colleges and does computer animation for cable television in Warren, where he lives, volunteered for Noel Night after experiencing the event as a volunteer for the International Institute.

"I grew up in Amish territory in north-central Indiana, where volunteering is part of the culture," says Anderssen, who also has made volunteer commitments to the American Red Cross and the Indiana University School of Music.

"I think Noel Night shows how we can come together as a community and put differences aside."






How to help


What: Noel Night sponsored by the University Cultural Center Association.

Purpose: Offer a holiday celebration for the community.

Contact: 4735 Cass, Detroit; (313) 577-5088.



Suzanne Chessler is a Metro Detroit free-lancer.