Anton's famous kin includes Helen Keller.

Helen Adams Keller (June 27, 1880 – June 1, 1968) was an American author, political activist, and lecturer. She was the first deafblind person to earn a Bachelor of Arts degree. The story of how Keller's teacher, Anne Sullivan, broke through the isolation imposed by a near complete lack of language, allowing the girl to blossom as she learned to communicate, has become widely known through the dramatic depictions of the play and film The Miracle Worker.

A prolific author, Keller was well-traveled, and was outspoken in her anti-war convictions. A member of the Socialist Party of America and the Industrial Workers of the World, she campaigned for women's suffrage, labor rights, socialism, and other radical left causes. She was inducted into the Alabama Women's Hall of Fame in 1971.​​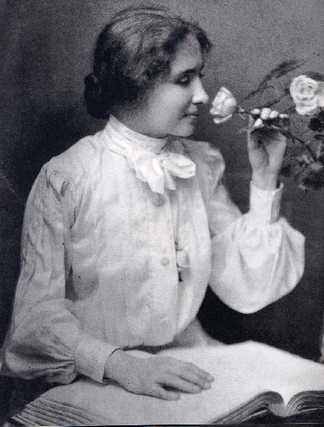 Anton and Helen Keller's common ancestor is

Henry II, King of England





​​​
Alfred the Great
↓
AElfthryth of Wessex — Baldwin II of Flanders
↓
Arnulf of Flanders — Adele of Vermandois
↓
Baldwin III of Flanders — Mathilde Billung
↓
Arnulf II of Flanders — Rozala of Lombardy
↓
Baldwin IV of Flanders — Ogive of Luxembourg
↓
Baldwin V of Flanders — Adela of France
↓
Matilda of Flanders — William I, King of England
↓
Henry I, King of England — Edith Matilda of Scotland
↓
Matilda (Maude) of England — Geoffrey of Plantagenet
↓


Henry II, King of England

— Ida de Tosny
↓
William Longespee — Ela of Salisbury
↓
William Longespee — Idoine de Camville
↓
Ela Longespee — James de Audley
↓
Hugh I de Audley — Iseult of Mortimer
↓
Alice de Audley — Ralph de Neville
↓
John de Neville — Maude de Percy
↓
Ralph de Neville — Margaret de Stafford
↓
Margaret de Neville — Sir Richard Scrope
↓
Sir Henry Scrope — Elizabeth Scrope
↓
Margaret Scrope — John Bernard
↓
John Bernard — Margaret Daundelyn
↓
John Bernard — Cecily Muscote
↓
Francis Bernard — Alice Hazelwood
↓
Francis Bernard — Mary Woolhouse
↓
Col. William Bernard — Lucy Higginson
↓
Elizabeth Bernard — Thomas Todd Jr.
↓
Elizabeth Todd — Augustine Moore
↓
Bernard Moore — Anne Catherine Spotswood
↓
Col. Alexander Spotswood Moore — Elizabeth Aylett
↓
Mary Fairfax Moore — David Keller
↓
Arthur Henley Keller — Kate Adams
↓
Helen Keller
Author, Activist​​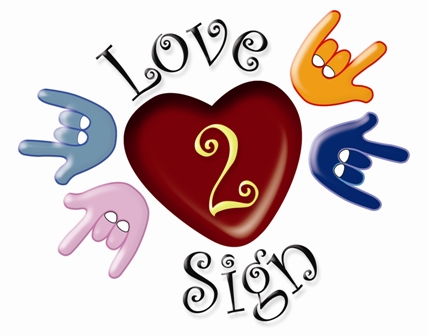 Anton studied American Sign Language in college, and has been a volunteer interpreter for many non-profit organizations.